Eat, Live
Love Roanoke
Virginia
living in
Roanoke Virginia
7 Things You Need To Know Before Moving to Roanoke, Virginia.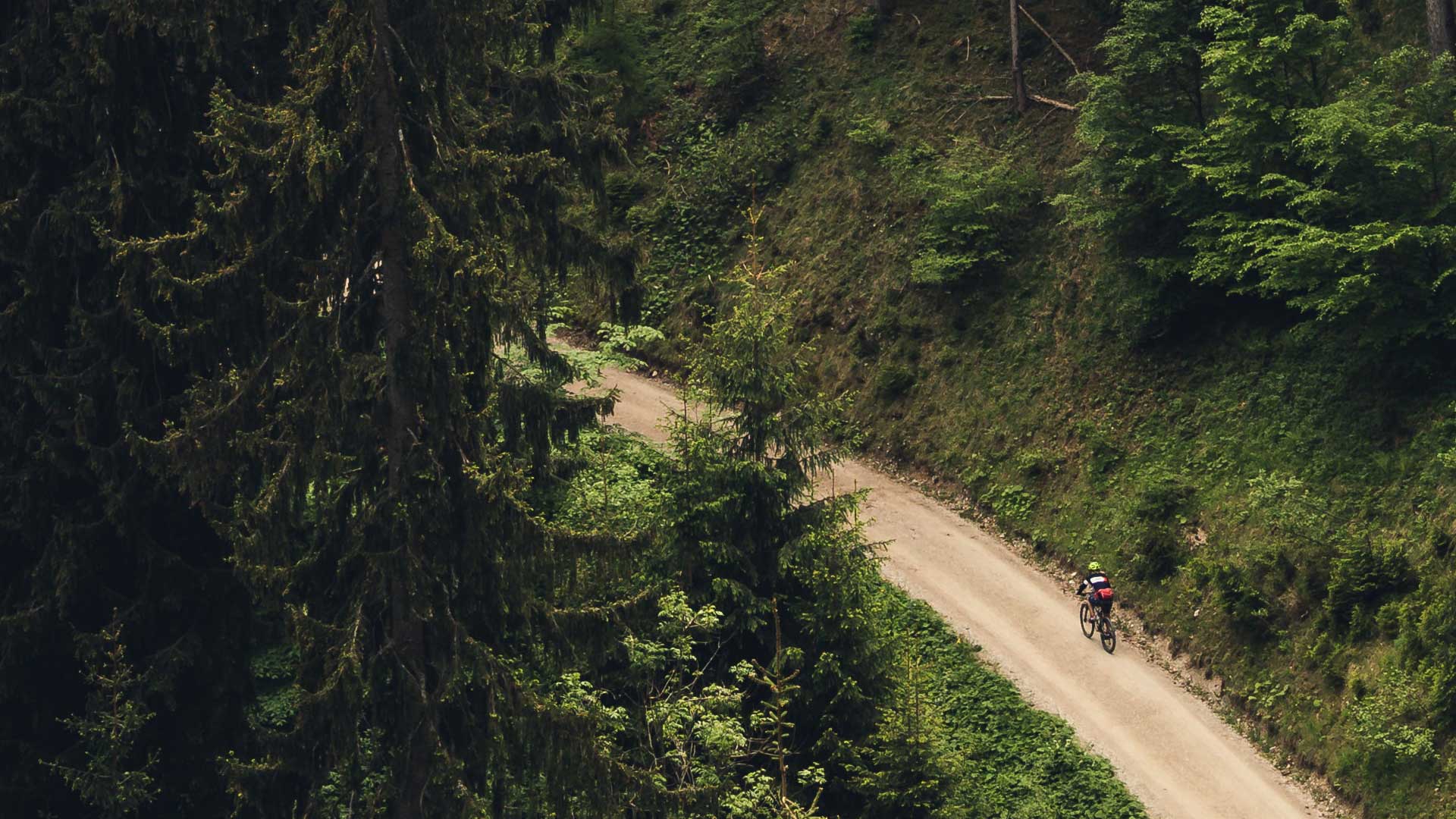 Attractions of
Roanoke VA
Roanoke VA
Want to Relocate?
We are PASSIONATE about helping people from everywhere in the world relocate to our beautiful valley. Seriously, if you are moving or relocating here to Roanoke, Salem, Botetourt County, Floyd or even Montgomery County, my team and I can make that transition so much easier on you.
Looking to Buy
Find Your Dream Home
With an ever changing real estate market you need the most up to date information. Use our quick search to find your dream home.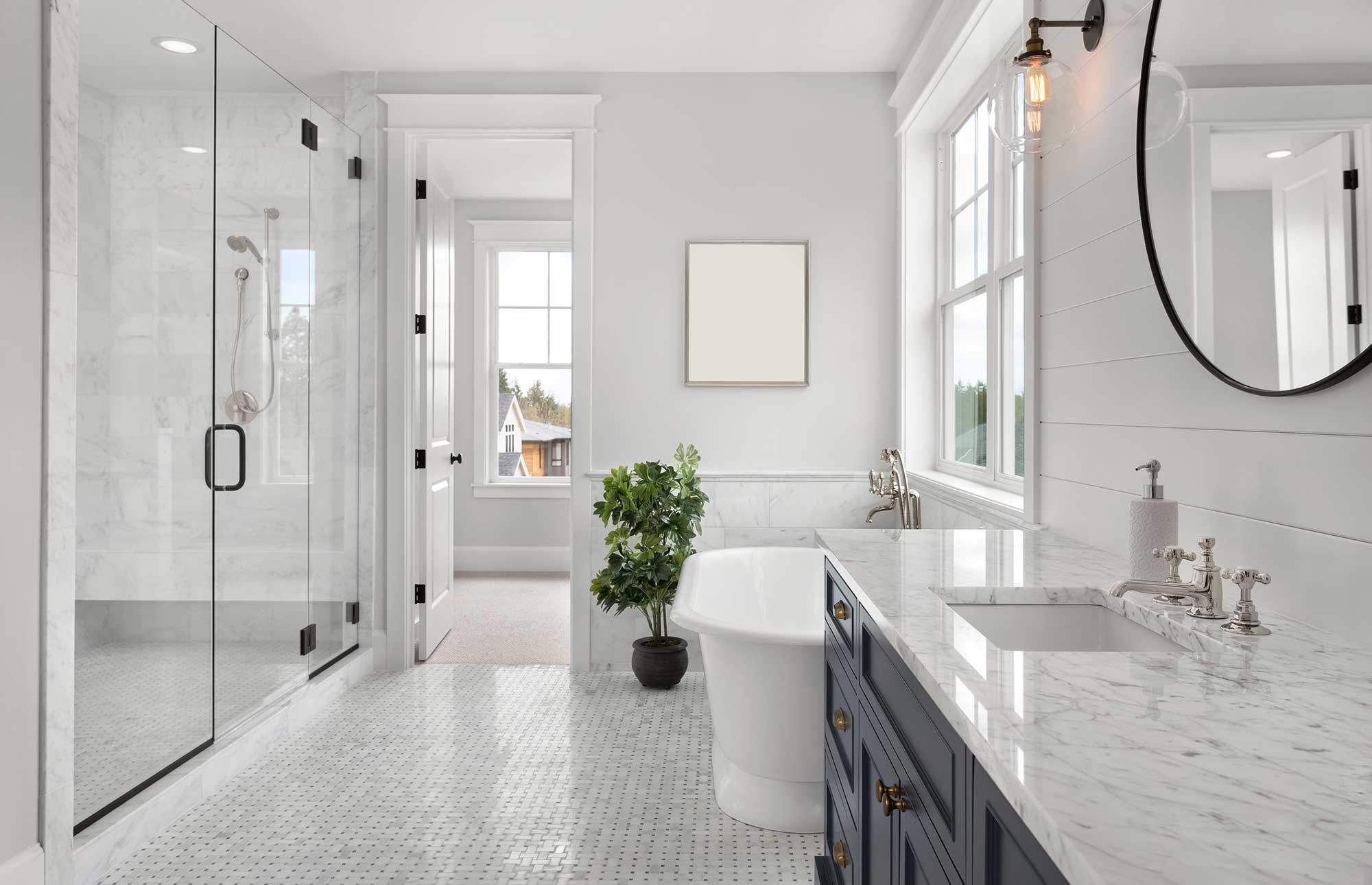 Looking to Sell
Free Instant Home Value
Selling your Roanoke home? Start With A FREE Home Value Report.