Have you ever wondered what holistic medicine is or how it works on your body?
Holistic Medicine is a well-rounded approach to healing yourself as a whole, through your body, mind, and soul.
It is like a process of self-discovery that enables a person to unlock his inner self that was masked under the coating of this materialistic world.
There is a wonderful Holistic Wellness and Community Center in Salem, VA named Glow Healing Arts which can provide anyone with all these services.
If you ever come to Roanoke then don't forget to visit this place.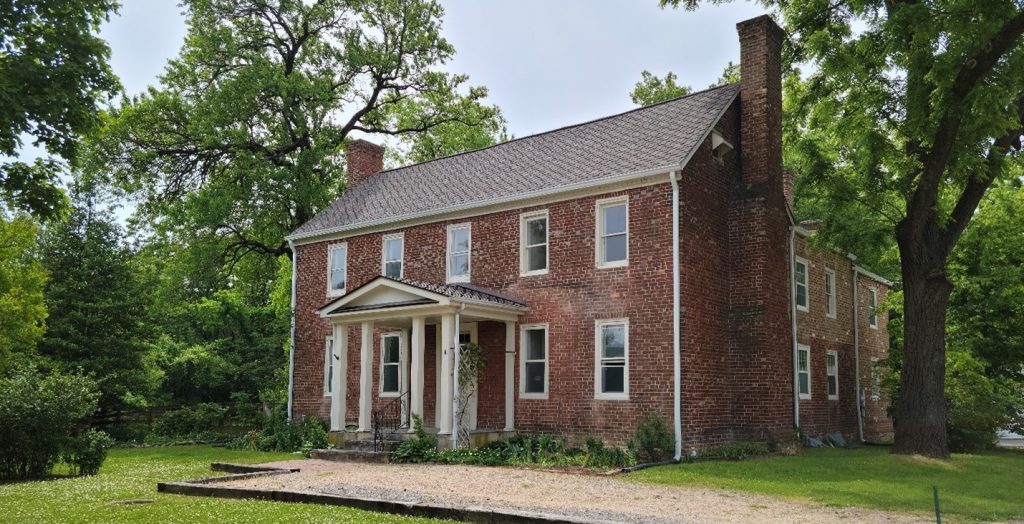 Story Behind Glow Healing Arts?
Melinda Bailey started West Salem Holistic Healing Center (the former name of Glow Healing Arts) in April 2018, to fulfill her lifelong dream of opening a holistic wellness center.
But due to health issues and a desire to spend more time with her family, Melinda sold the business to her friend Meredith Novak (Owner) during the summer of 2020.
Then Meredith renamed it Glow Healing Arts with an aim to provide people with the glow of their souls.
Moving forward with the vision that Melinda created, Meredith's mission is to expand Glow Healing Arts into a true community space where all individuals feel welcomed and loved.
Services Offered
The services offered at Glow Healing Arts are divided into three components:
1.     The Practitioners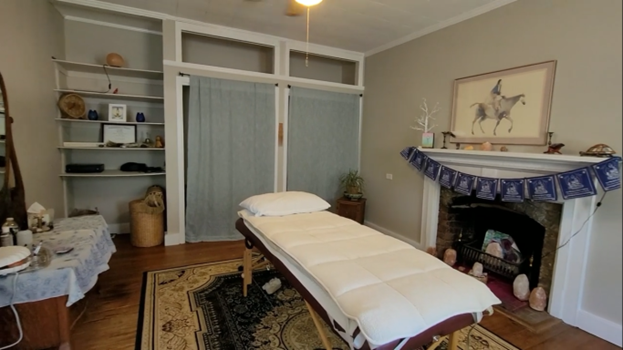 The practitioners look after the clients and provide one on one services to them like massage reflexology, Reiki, and all other types of energy medicines.
There are several therapies that visitors can have there and improve their emotional and spiritual well-being.
All the Practitioners are fully professional and give the best services to everyone.
2.     Classes & Workshops
A number of classes and workshops are being arranged by Glow Healing Arts every month.
The classes are really low-cost and include various types of discussions to involve people in something that could empower them to learn, grow and evolve.
Because that is the main purpose behind establishing this center to help people find their glow.
3.     Gift Shop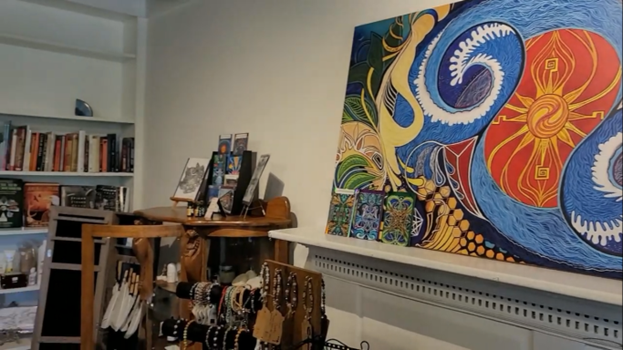 The gift Shop is at Preston House which is full of local art and jewelry that visitors can take as a memory when they come to Roanoke.
Visitors can also find many beautiful Oracle Cards as well as other metaphysical supplies that could help them in their spiritual journey.
There are also some herbal products available in the gift shop from the local apothecary that could be bought from here.
Locations
There are two locations where you can find Glow Healing Arts:
The Preston House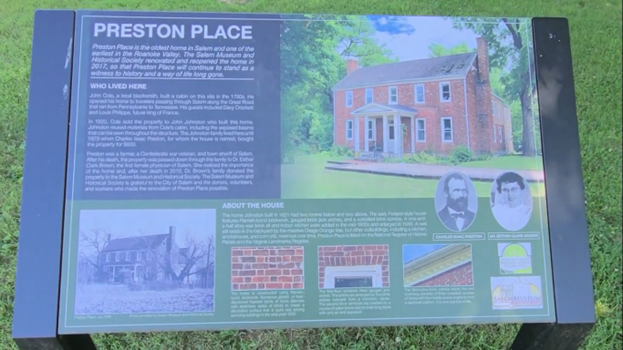 During the spring of 2021, when they outgrew their original space, they leased the Preston House owned by Salem Museum and Historical Society, VA.
It is the oldest house in Salem, VA, and can easily be located by any visitor.
It has a wonderful backyard and a beautiful courtyard with a magical tree with beautiful gardens that make it the best place for having spiritual classes.
As it is a healing space in itself, people have great experiences during the holistic sessions being performed there.
One thing that makes the Preston House Special is also its association with Dr. Esther Brown, who was the first female doctor in the area.
The Studio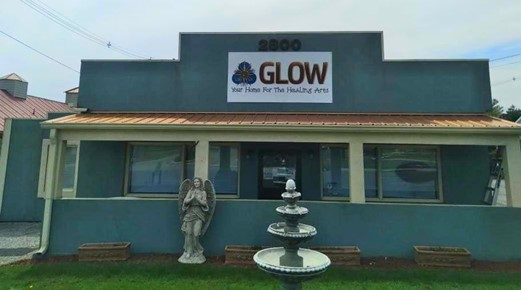 The Studio is located in the Fort Lewis area in Salem, VA where the West Salem Holistic Healing Center started.
The Studio is a more modern space that makes it perfect for fitness classes and for clients that require first-floor accessibility.
Contact Glow Healing Arts
Visitors can easily contact Glow Healing Arts through their website.
They are also available on their Facebook Page where all the events happening there are listed and available.
All the information regarding the sessions is available on their Facebook as well as the Website.

If you would like your local business highlighted, please fill out the form below and we will reach out to you.