Live In
Roanoke
Virginia
If you are thinking about moving to Roanoke, VA or if you already Live in Roanoke, VA check out below.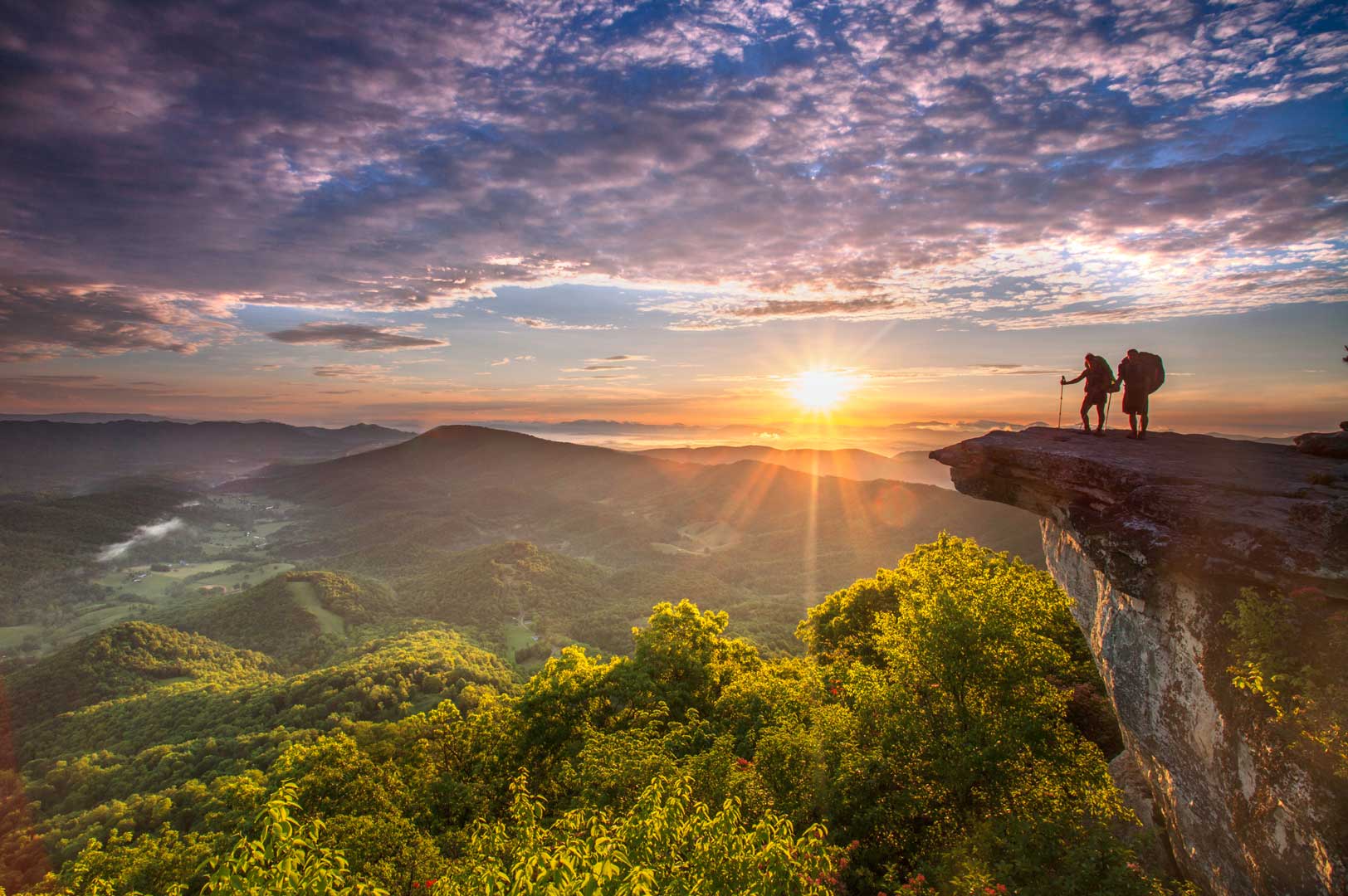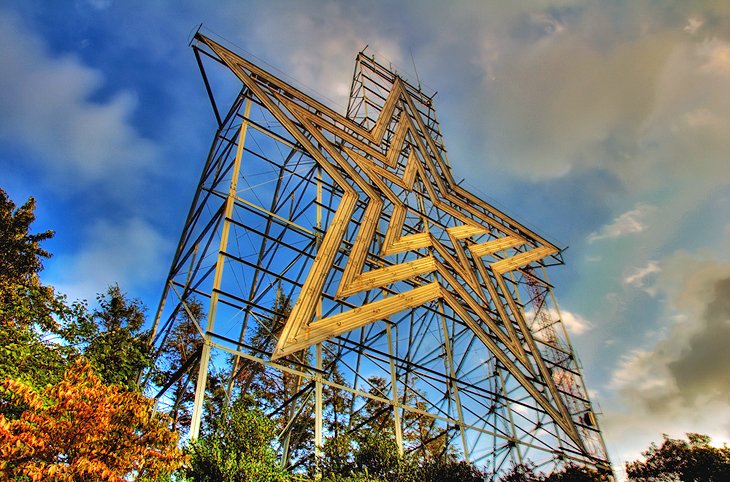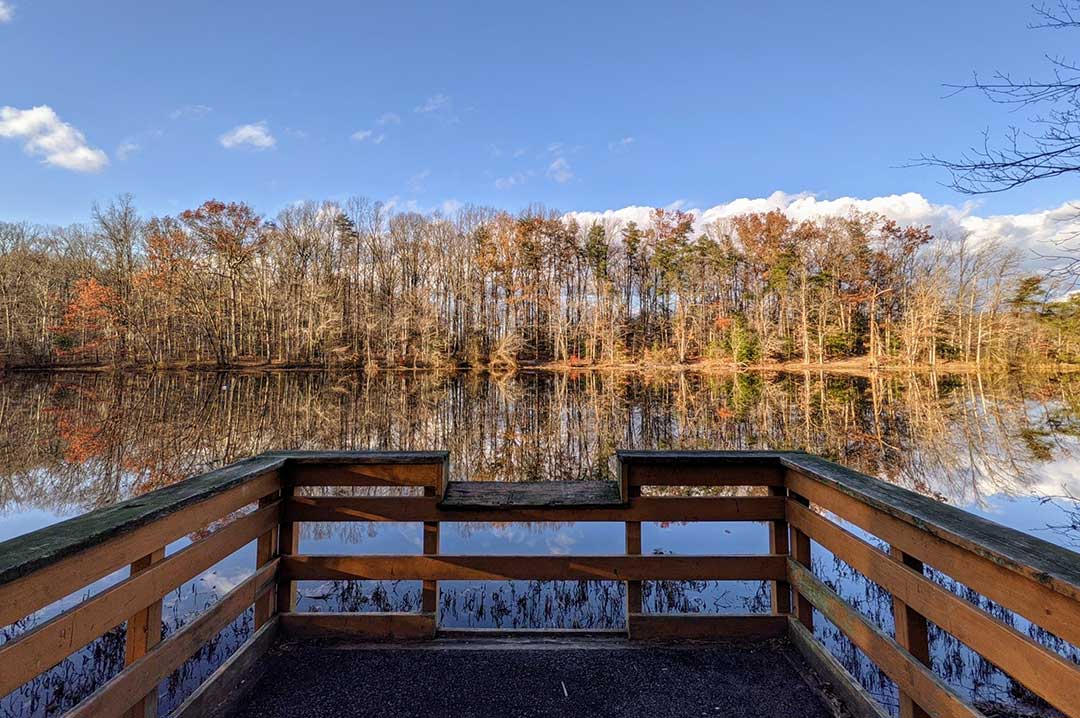 living in
Roanoke Virginia
The Roanoke Valley is conveniently located in the S.W. part of Virginia and inside the middle of Blue Ridge Mountains at the southern tip of the Shenandoah Valley. Surrounded by scenic beauty, the Roanoke area is definitely a perfect destination for visitors looking for some of everything during a Blue Ridge Mountain getaway. Experience our railroad history, take in the arts and culture, shop, eat and have fun with the wealth of outdoor activities within the heart of our breathtaking mountains.
The Roanoke Valley includes attractions like the Taubman Museum of art, Virginia Museum of Transportation, Mill Mountain Zoo and Center in the Square in the middle of it all is the historical downtown marketplace District including a Farmers' market, unique shopping, and lots of restaurants.
Throughout the year there are an array of events just like the Strawberry festival, Kite festival, Salem fair and Dickens of a Christmas. We are also home to the Salem Red Sox.
It is time to plan a journey…and there is usually a fun time to be had in the Roanoke valley.
If you are looking to move to the Roanoke Valley or if you have any questions let's chat. Fill out the form below or reach out to me through text 540-293-8040 or email [email protected]
New to the Market
Browse listings
any questions?
how can we help